Considering
these
for the living room. Thoughts?
Picked
this
up on Tuesday, so I have a feeling it'll be a craft-tacular weekend in this household (when I'm not painting baseboards and the front door and re-seeding the front lawn--my life is a thrill a minute, I tell ya! P.S. We have daffodils blooming already!)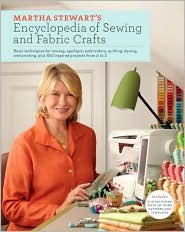 The new rug and the poster should be here this afternoon. Look for pics here tomorrow.
Also, did anyone watch Tuesday's episode of Glee? I had mixed opinions about it--I liked the episode personally, but I think I'd be pissed if I had kids that were watching it. But then again, if I had kids that liked the show, I probably would've started previewing the show a long time ago. Thoughts?