Have you had your fill of The Royal Wedding of the Century of the UNIVERSE yet? NO??? Well you are in luck!
Here
is Go Fug Yourself's Kate Middleton gallery. I'm guessing she's regretting that she ever wore this:
Then of course, you can get your royal title
here
.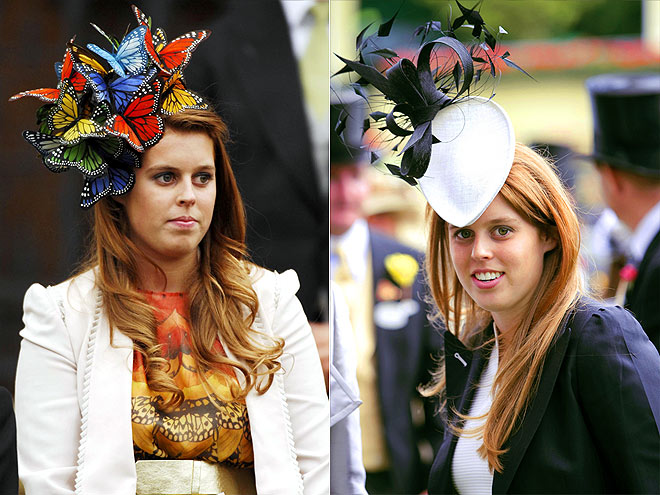 Oh, and if you want to commemorate this very IMPORTANT occaision, you can get a little souvenier for yourself. How about something tasteful like this?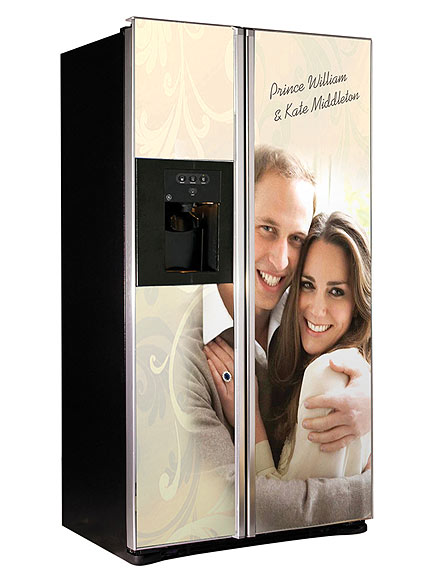 But seriously, I am rather excited about the whole thing. Am I waking up at 4:00 to watch? Probably not, but I'll be watching as soon as I get up. I was six months old when Charles and Di got married and while my mom and I did watch it together, I don't *exactly* remember, so this is really the first royal wedding I'll witness. So I'm wearing a funky headband with peacock feathers and have a bloody good time doing so! Cheerio!