We have a horrifyingly large collection of cookbooks at our house and it continues to expand. We already have two entire large shelves devoted to cookbooks and beer, wine and cocktail books scattered elsewhere. Anyway, yesterday I was out and about and picked up this latest: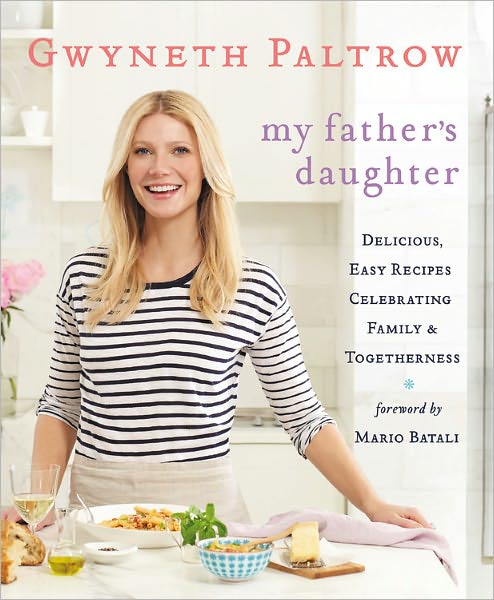 I'd heard good things about it and a brief flip-through at the store suggested that it would be a good buy. Lots of healthy, easy recipes and plenty of food porn photos.
Her explanation of why she doesn't eat red meat had some holes in it, and Chris rolled his eyes at her use of "Vegenaise" instead of regular mayo, but that really seems to be about the worst you can say about the book. Some of the recipes look absolutely amazing and I definitely want to try a few this weekend, particularly the fudgy brownies. I'll report back.